A3 Artists Series Front Panel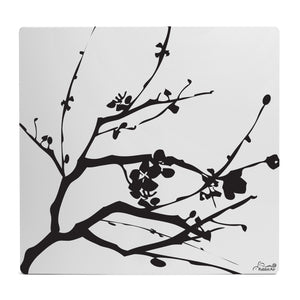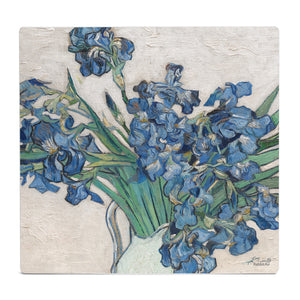 Product image 1
Product image 2
Product image 3

Product image 4

Product image 5
Product image 6

Product image 7
Product image 8
** This item only ships to the United States.
Free Shipping & Returns
More than 90% of the orders placed by noon EST on weekdays will be processed and shipped the same day or the following business day. Please note that for non-qualified items and shipments outside of the U.S., extra transit time may be required. For more details, please visit our Free Shipping & Returns page.
Qualified Items:
BioGS 2.0
MinusA2
A3